A French company specialized in fiber-optic assemblies that withstand extreme environments
The company SEDI-ATI Fibres Optiques is the result of the merger in 2012 of ATI Optique, established in 1951 and its sister company SEDI Fibres Optiques, established in 1972. In July 2016 J-F Vinchant Holding Strategy (JFV@HS), chaired by Jean-François VINCHANT, accompanied by IDF Capital, acquired SEDI-ATI Fibres Optiques. This acquisition not only pursues what was built by the founders but also aims at boosting a new dynamic on the optical fiber components market, especially for extreme environments and for medical applications, with a stronger focus on exportation.
1951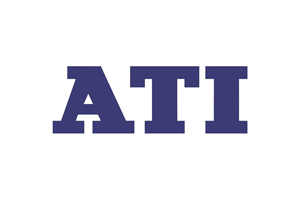 ATI Optique
ATI Optique was founded by Louis Malavieille.
"Alliance Technique Industrielle"
R&D and manufacturing
1972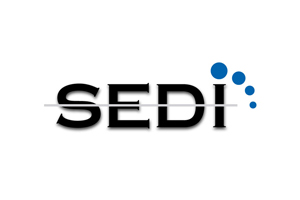 SEDI Fibres Optiques
SEDI Fibres Optiques was co-founded by Patrice and François-Louis Malavieille.
"Société Européenne de Distribution Industrielle"
marketing and sales
2012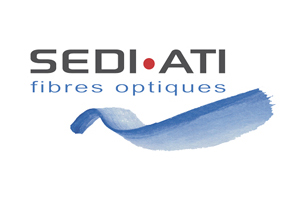 SEDI-ATI Fibres Optiques
ATI Optique and SEDI Fibres Optiques merged their activities.
2016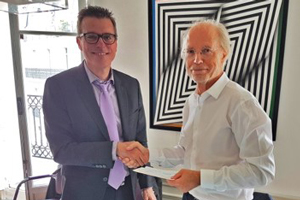 Acquisition
SEDI-ATI Fibres Optiques was acquired by J-F Vinchant Holding Strategy. It is chaired by Jean-François VINCHANT and accompanied by IDF Capital.
2019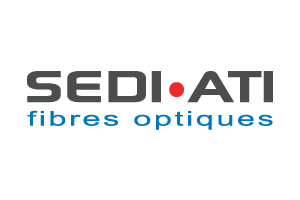 A rejuvenated visual identity
While retaining the fundamentals of the brand – name and colors, the logo construction lightens up to sign the beginning of a new phase.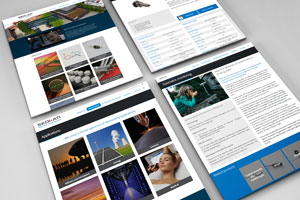 A new corporate website
Learn more about SEDI-ATI, its products and their applications, though this new mobile friendly website in responsive design.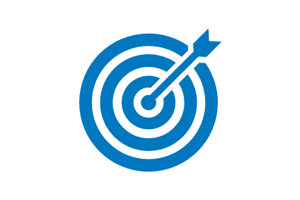 Major areas of focus
extreme environments
medical
export
Management values are essential not only for customers and partners but for employees as well.
Listening to our partners: customers, suppliers, employees, institutions, …
Benevolence towards them
Satisfaction of our partners
Teamwork for a close collaboration with our partners
Loyal and faithful relationship
Passion for technological and societal issues
Innovation at the heart of our projects
Surpassing ourselves to push our limits
Living up to our challenges
Culture of quality and results
High level of expertise
Increase in skills
A socially responsible company
Integrity of our behavior
Sovereignty and French independence
These values are based on the following principles:  
Maintain trustful relationships with partners to offer optimal solutions and technical advice

 

Maintain flexibility and agility for proven responsiveness. 

 

Maintain the highest level of quality of products and solutions delivered. 

 
 This can be achieved through:  
A cohesive team focused on company, personnel, and partners satisfaction

 

Promote responsibility and leadership at all levels

 

Make decisions at the right level of responsibility

 
S.A.S. with share capital of 1.265.828 euros
SIRET : 722 043 775 00047
NAF : 2670 Z
VAT identification number : FR87 722 043 775