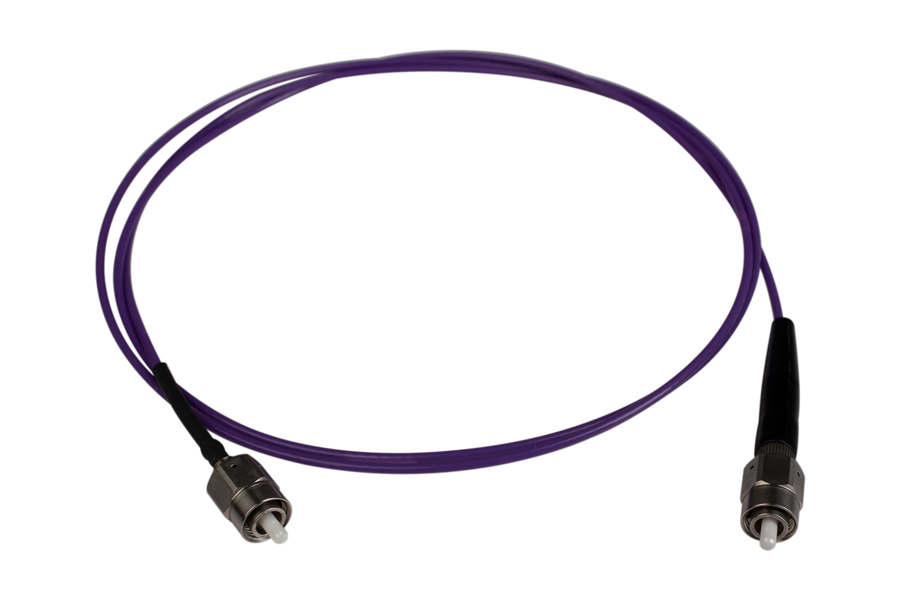 Avionic fiber optic cables
SEDI-ATI has designed rugged avionic fiber-optic cables that meet the aeronautic constraints. Indeed, in aircraft, there are space and weight restrictions.
In order to meet the aeronautics requirement, we have chosen very low outgassing and lightweight materials. And we have selected special cable materials that increase the fiber movement under compression.
Therefore, our cables can endure high-intensity vibration and mechanical shocks without degradation or optical loss. Furthermore, we have improved the termination with compliant aerospace connector systems.
We propose two avionic fiber optic cables for aeronautics and space applications:
LCH105 fiber in PEEK tube 1.7 mm with FC High Reliability connectors
LCH105 fiber in purple cable 1.8 mm with Kevlar braids and equipped with FC High Reliability connectors
Check out our outstanding optical connectors qualified for aerospace and space-flight applications!