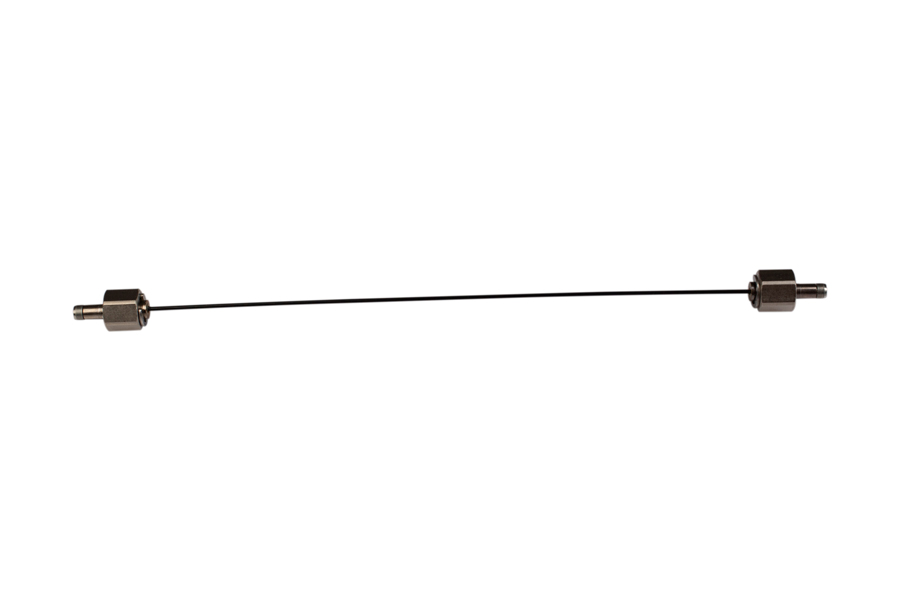 High-temperature cables
You are working at high-temperature levels? SEDI-ATI Fibre Optiques has the solution! Indeed, we have designed high-temperature cables for applications ranging from 150 °C to 1000 °C.
We can provide polyimide, copper and sapphire coated fibers.
Depending on the temperature level, we use appropriate sealing technologies and connectors.
Our high-temperature cables are protected with either stainless steel, peek or titanium tubes.