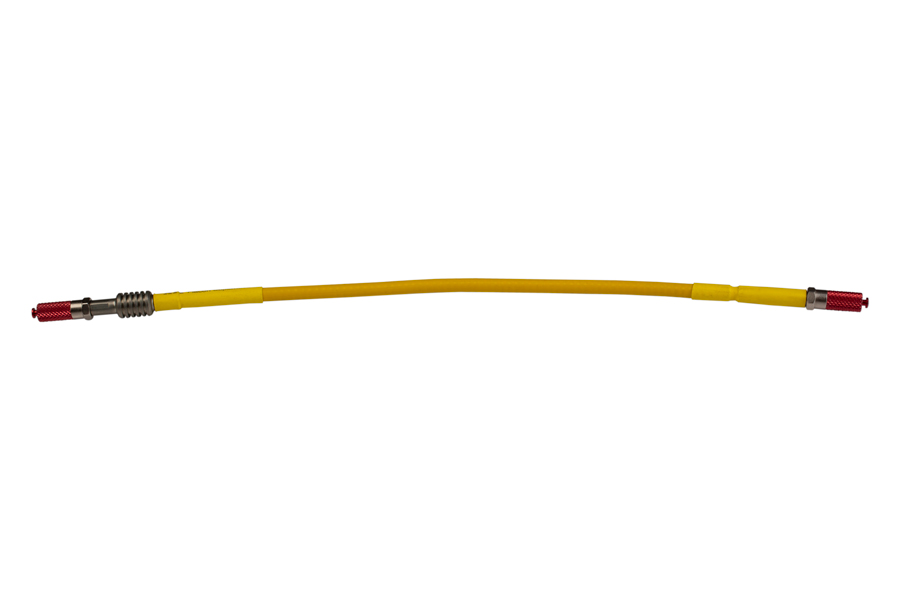 Power fiber optic cables
Injecting high optical power into a fiber is quite tough. That is why SEDI-ATI has designed a broad range of power fiber optic cables.
Indeed, a poor alignment, a poor focus, or a bad spot quality can quickly destroy the optical fiber or its connector. Consequently, standard connectors and assemblies are not appropriate for such applications.
Therefore, we offer appropriate power fiber optic cables with patch cords and connectors designed for high-power delivery applications:
High-Power Connectors, Large Core all silica fibers
High-Power Laser delivery Assembly
Copper materials used to improve thermal dissipation
Epoxy free in the injection area
Large free space around the fiber (more than 2 mm)
Fibers cleaved (100 μm up to 1000 μm)
AR coating option