Begin or pursue your career in photonics with us
Bringing light into custom, complex or extreme environments is the challenge taken up by SEDI-ATI and its employees.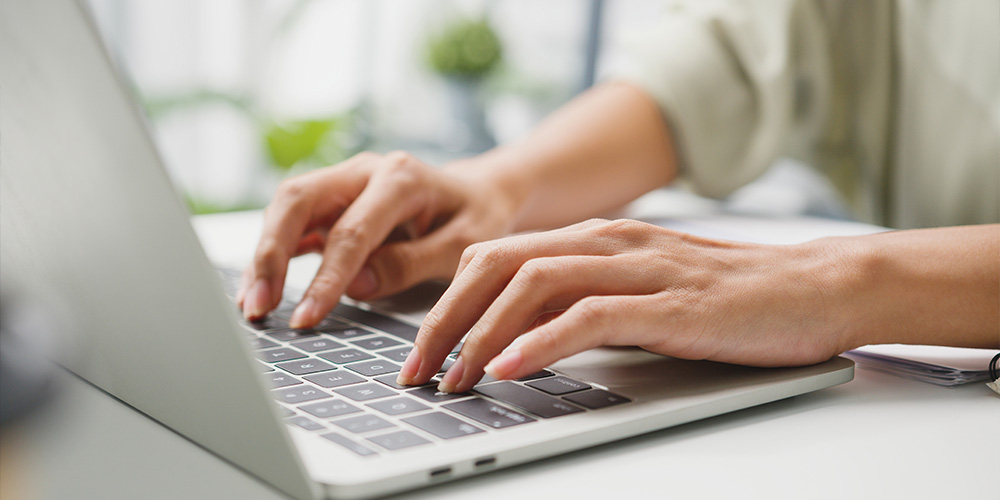 For more than 50 years, SEDI-ATI Fibres Optiques has been designing, developing, and manufacturing fiber-optic components and assemblies to meet many societal challenges.
Located at Evry-Courcouronnes in the south of the Paris region, SEDI-ATI exceeds each year a turnover of € 7 Million with a team of around 50 people.
Whether in space with the laser triggering of the different stages to the satellites of new launchers, or in the nuclear industry with analysis and treatment of waste, or in the industry with laser cleaning and cutting, or in medical with vein treatment, SEDI-ATI is always at the cutting edge of technology!
All these applications require not only the implementation of disruptive technologies but also the dexterity and expertise to make meticulous and complex objects. We are therefore looking for talents who would like to join our teams: production operators, R&D engineers, technical sales engineers…
So, if you wish to live a luminous adventure in the infinitely small for the infinitely large, join us!
Applying for an open position
We currently have no job openings