High-performance equipment for optical fiber production
The production plant of SEDI-ATI was specially built to meet the most complex and demanding challenges of its customers. The factory is equipped with two clean rooms one of them being ISO class 7, two evaporation chambers, glass processing stations, spectrophotometers, submillimetric reflectometers, tunable lasers and power lasers, engraving lasers, high precision drilling and milling machines, programable environment chambers, Solidworks CAO stations, and helium hermeticity test chambers, pressure test up to 1000 bars, and pull-testing.
Multi-purpose workshops and R&D for the production of optical fiber
The production is organised in several polyvalent workshops adapted to both production runs and single parts. The R&D is heavily involved in the development of prototypes and in readying them for series production.
Techniques and processes for manufacturing optical fiber components
SEDI-ATI has developed a specific knowledge around technologies involved in the production of its optical fiber components. 
Polishing of optical fibers

: 

straight, spherical, conical, angled, chisel, lateral

 

Shaping of the optical fiber end face

: 

polishing, fusion, glued parts

 

Thin-film deposition

:

 metallization, anti-reflective coatings, dichroic filters

 

Sealing

: 

epoxy, 

brasing

, glass solder, ceramic bonding

 

Spooling

: untwisted

 fibers

, low tension 

c

oils

 

Specific mechanical designs for optical fibers
In our facilities we make optical thin-film deposition directly on the fiber tip to achieve anti-reflective coatings, dichroic filters, mirrors. We also do metallic (Ti, Cr, Ni, Au) deposition along the fiber for metallized pigtails.  
We also master the shaping and polishing of the optical fiber's extremity: semi-spherical, curved, chisel, angled, conical...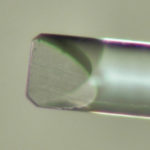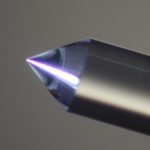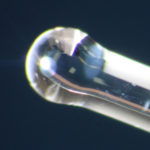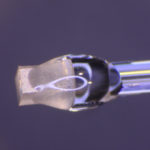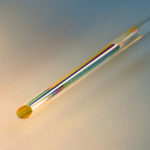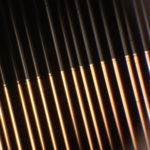 These technics allow to achieve particular optical or mechanical functions and to improve the efficiency of the components in extreme environments.