Projects focusedon quality
Teams committed to quality and social responsibility
SEDI-ATI Fibres Optiques constantly works for a better understanding of present and future customer's needs as a way to offer improved performances.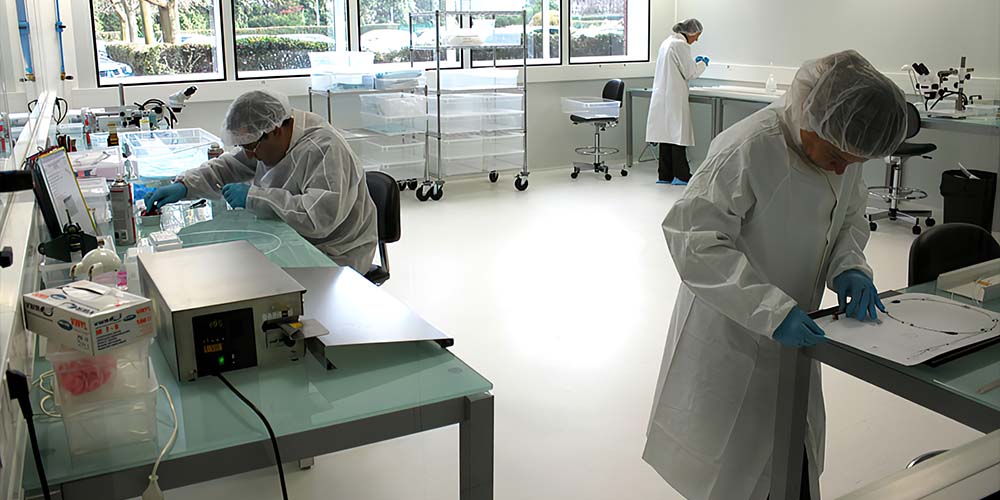 A certifiedquality system
The company SEDI-ATI Fibres Optiques is ISO 9001 and ISO 13485 certified, and can support its customers compile the technical file needed to apply the CE mark on sterilised medical devices.
SEDI-ATI is engaged, on a volunteer basis, into a C.S.R. process (Corporate Social Responsibility), hence contributing to sustainable development.