Custom design of fiber optic bundles, arrays, octopuses, and matrices
SEDI-ATI designs and manufactures fiber optic bundles in a wide variety of configurations according to customer specifications.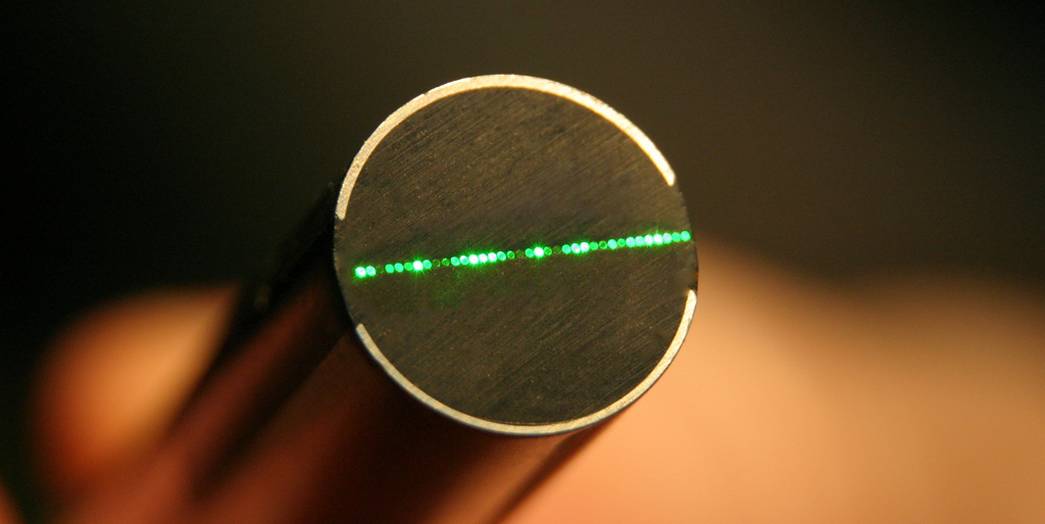 Customer-specific designs,
PM, SM and MM fibers,
Broad spectral ranges: UV-VIS or VIS-IR,
End configurations: round, square, linear or hexagonal,
Possibility of combining different fiber sizes,
Fan-out: several possible legs with one or more fibers per leg,
Array: 1 or 2 lines,
Mapping: random or coherent,
Which bundle configurations can be customized?
Our R&D team can design bundles in straight, bifurcated (Y-cable), or fan-out configurations. Because there are so many possible and imaginable configurations, these optical fiber assemblies are made exclusively according to customer specifications.
Which optical fibers can be assembled into bundles, arrays, octopuses, and matrices?
SEDI-ATI's expertise lies in handling all types of optical fibers. Our bundles can be designed with single-mode or polarization-maintaining fibers, as well as multimode fibers with core diameters ranging from 50 µm to 1000 µm. Our wide selection of optical fibers enables applications in the ultraviolet, visible, and infrared ranges. Finally, we can go up to lengths of several tens of meters.
What fiber optic arrangements are possible?
Optical fiber ends can be arranged in a variety of geometries, generally linear, round, square, or hexagonal, at the customer's request. In addition, depending on customer requirements, optical fibers can be arranged either randomly or coherently.
What about the mechanical pieces in the bundle?
SEDI-ATI has developed standard mechanical end fittings, which are either cylinders 10 mm in diameter by 60 mm long, or 905 SMA connectors (3.17 mm end fitting). We can also design any type of mechanics on request, including mechanics for large dies.
We offer disconnectable bifurcated fiber-optic reflection probe bundles for high-temperatures up to +400 °C.