J-F VINCHANT HOLDING STRATEGY (JFV@HS), chaired by Jean-François VINCHANT and accompanied by IDF Capital, announces today the acquisition of 100% shares from SEDI-ATI Fibres Optiques located in Courcouronnes France.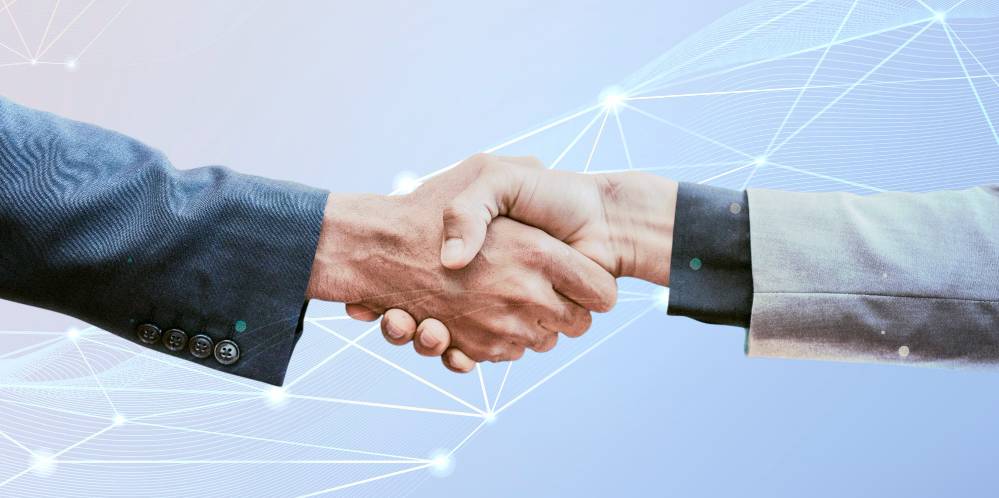 This acquisition aims not only to pursue what was built by founders, Patrice and François-Louis MALAVIEILLE, who will bring their strong support during transition, but also to boost a new dynamic on optical fiber based component markets, mainly those of harsh environments and medical applications with a strengthened emphasis on export.
About J-F VINCHANT HOLDING STRATEGY (JFV@HS)
JFV@HS is an active holding company, mostly owned by Jean-Francois VINCHANT with the participation of IDF Capital.
About SEDI-ATI Fibres Optiques
SEDI-ATI Fibres Optiques, created in 1972, designs, develops and manufactures optical fiber based components, such as couplers, wavelength filters or fiber bundle assembly. SEDI-ATI is specialized in harsh environments for its main market sectors which are military, aeronautics and space applications, industrial applications, medical applications, communication and astronomy applications.
About Jean-François VINCHANT
Engineer and PHD in electronics and photonics, Jean-François VINCHANT spent almost 20 years within the Optics Valley near Paris, in companies such as Alcatel, Alcatel Optronics, Avanex and 3S Photonics. After one year at Essec business school for Advanced Management Program, he was, since 2009, General Manager at Polycaptil in Besancon (East of France). Jean-François VINCHANT is also, since 2008, European Commission expert in Photonics.