We have developped a strong expertise in extreme environments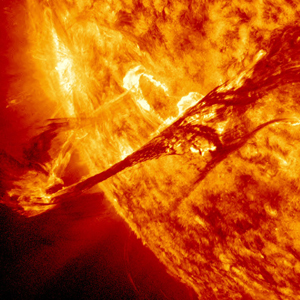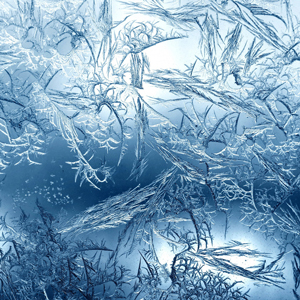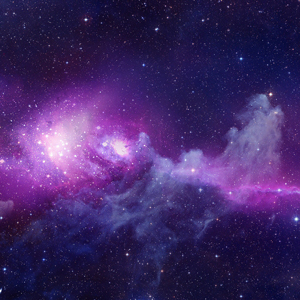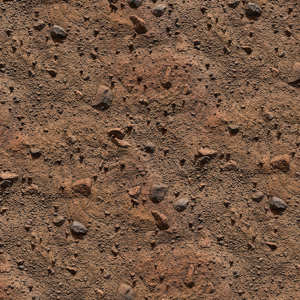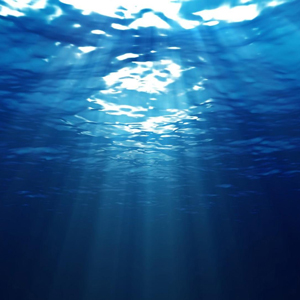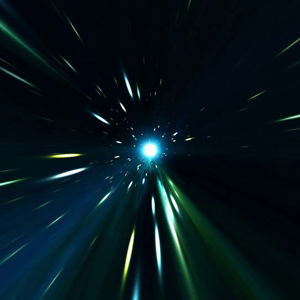 A long-term expertise going far beyond harsh environments
Since 1951 we deal with extremely low and high temperatures, with extreme pressures from ultra-high-vacuum to hyperbare, and with radiative, corrosive and abrasive environments. 
Extreme conditions
Extreme temperatures from -273°C to +1000°C
Extreme pressures from ultra-high-vacuum (down to 10-10) to hyperbare (5000 bars for detonics)
Mechanical stress: shocks, vibrations, accelerations up to 20 G, stretching, bending…
Medical: normative, biocompatibility, sterilization, CE marking…
Extremely unfriendly locations
Radiative environments: radiations up to 100 MGray, solarization down to 200 nm…
Corrosive and abrasive environments: gas, oil, sand, mud, rocks, water, salt…
High-voltage environments: dielectric breakdown up to 1 kV per cm
Liquids
Extremely hostile atmosphere
Chemicals
Moisture
Steam
Dust
Electromagnetic fields…
Extreme space constraints
Oil well completion
Motor windings
Composite structure
Human body…
The challenge is to design the most efficient, reliable and resistant optical fiber component that will handle such extreme physical and environmental constraints. Our strength at SEDI-ATI is our know-how and expertise in coming up with the best solution using the most appropriate elements (materials, buffers, coatings, …).
SEDI-ATI fiber-based components are widely used in extreme environments
We address complex applications for the military and aerospace market, as well as for the energy, laser industry, datacommunications, research, and medical markets.
Our fiber assemblies are used in niche applications in extremely aggressive and hazardous environments such as those found in the oil and gas industry, in nuclear plants, in electric utilities, or in the marine for instance. The applications of our components are as diverse as opto-pyrotechnics, oil well downhole pressure sensors, endovenous ablation catheters, or high-power lasers that can cut and weld steel.
Translating customer needs and constraints into performant product solutions