Using fiber optics in the energy sector
Energy sectors such as the Electric Power, Wind Turbines, Nuclear and Oil & Gas industries embrace more and more optical fiber technologies. The Energy applications are chock-full of challenging environments like chemicals, radiations, extreme temperatures… SEDI-ATI delivers customizable, ruggedized and performant passive optical fiber components suitable for such hazardous applications.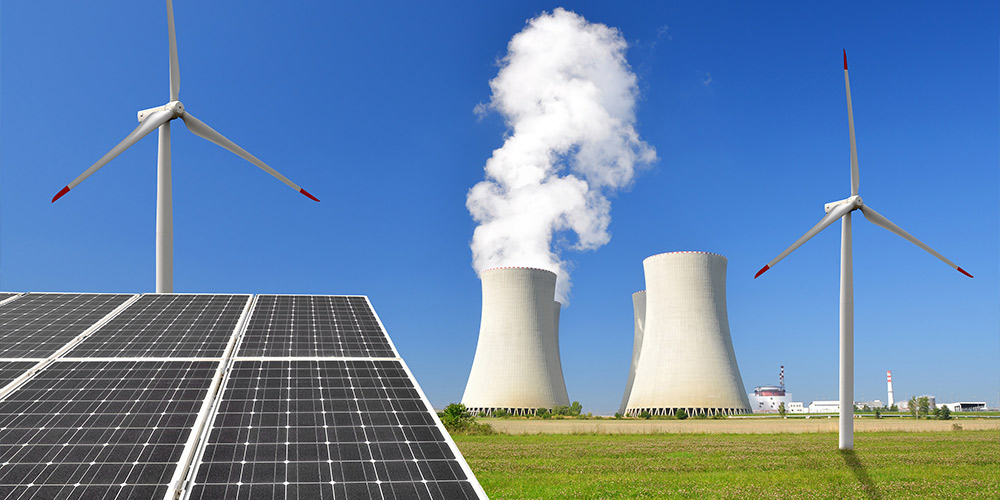 Electric PowerDistribution
Electric Power Distribution
To ensure the safe and efficient operation of electric power distribution networks, electrical utilities need to protect, monitor, and control the diverse elements of their substations. However, the substation environment is very hostile with extreme temperatures, high levels of electromagnetic interference, power fluctuations, and even vibrations. Learn more about the role SEDI-ATI and its fiber optic solutions can play through examples of applications in the electric power distribution industry.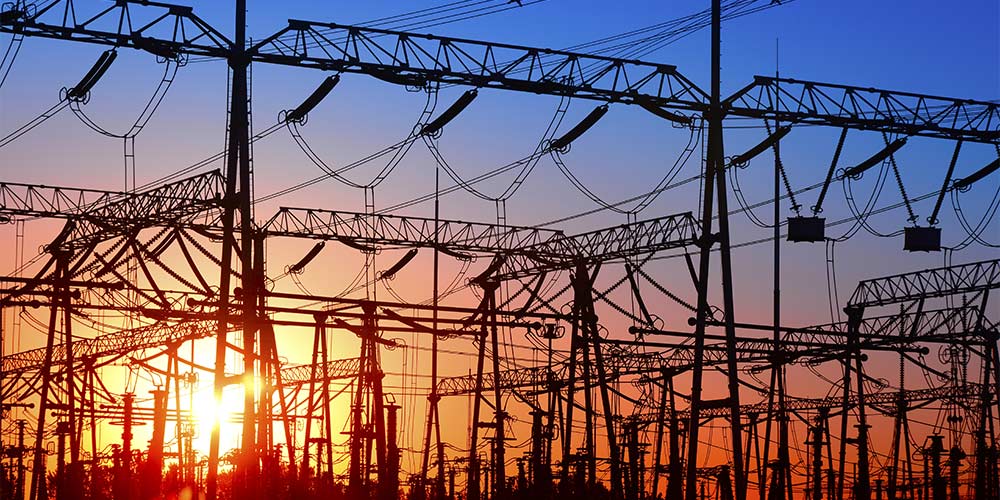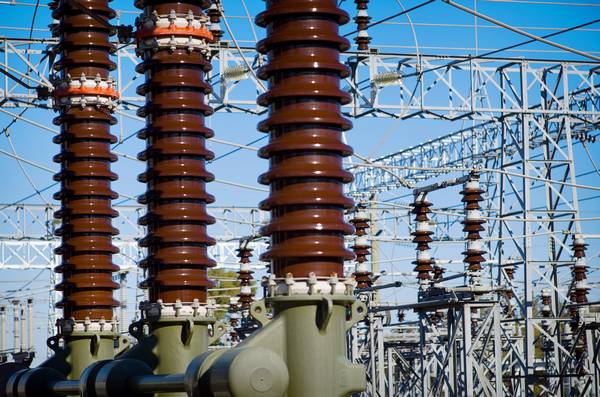 Monitoring of insulated electrical transformers using fiber optic assemblies
SEDI-ATI has developed built-in fiber optic assemblies consisting of a dielectric multi-fiber optic cable integrated in an inline hermetic feedthrough.
Fiber optic solutions for oil and gaz environments
To perform in oil and gas environments such as down holes or gas tanks, optical fibers need to survive high pressures, corrosion, and high or low temperatures. To meet these requirements, SEDI-ATI offers specialized optical fiber components and assemblies. Read more in our short stories.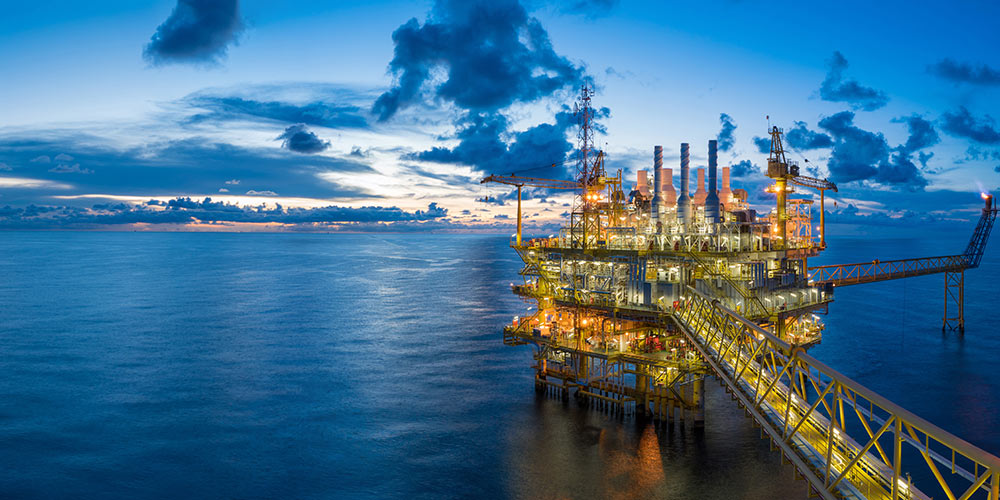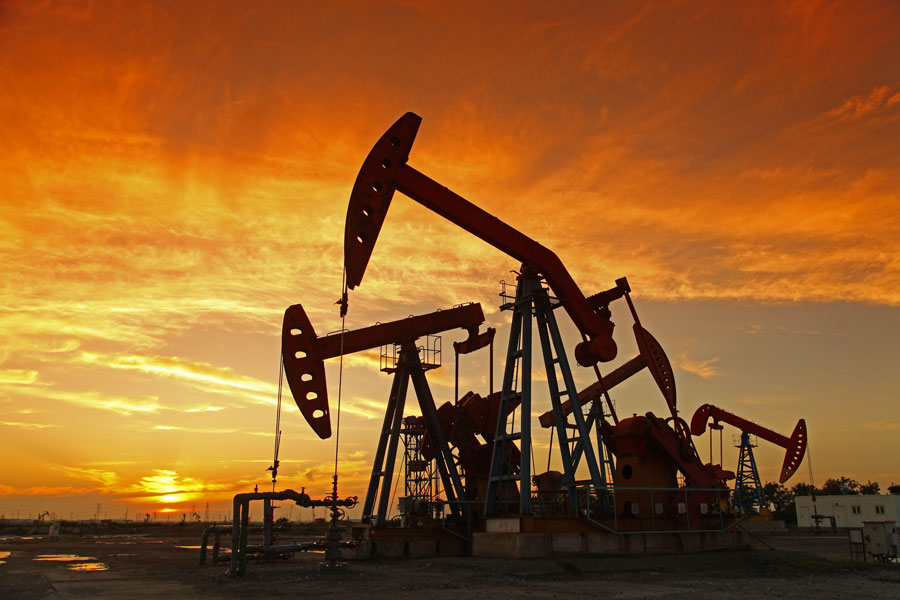 Hydrocarbon reservoirs discrimination with fiber optic assemblies
Despite ongoing efforts to find alternative sources, oil still plays an important role in today's global economy.
Fiber optic solution for nuclear energy
SEDI-ATI Fibres Optiques is at the initiative of the collaborative project 3F2E (French Fiber Field for Extreme Environment), which was selected on October 19, 2021, to benefit from the French nuclear recovery plan.
The 3F2E project aims at developing metallic and/or carbon coatings on special optical fibers, allowing the use of sensors in extreme nuclear environments. This work will make it possible to set up a 100% Made in France integrated supply chain and guarantee national sovereignty over this strategic technology.
Discover the exceptional applications of nuclearized fiber optic assemblies on which SEDI-ATI has already developed strong expertise.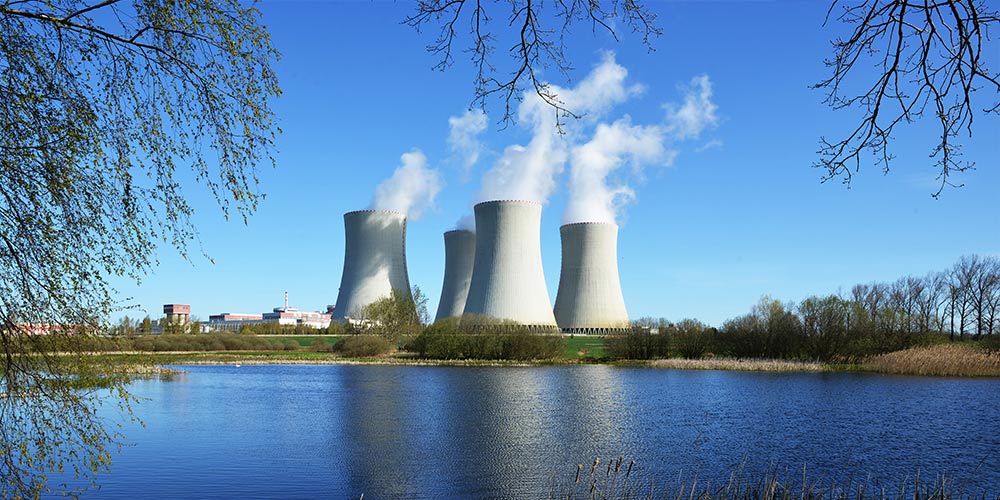 Fiber-optic solution for green energy
Due to the growing appetence for alternative-energy sources, also known as green energies such as wind, solar and hydro powers, there is a strong need for the supply of fiber-based solutions to monitor and control wind turbines and solar thermal farms for instance. The devices used in these applications must be able to withstand widely fluctuating temperatures, high levels of electromagnetic interference, power fluctuations, high vibrations, and even exposure to industrial oils. Learn more about SEDI-ATI's contribution to this field.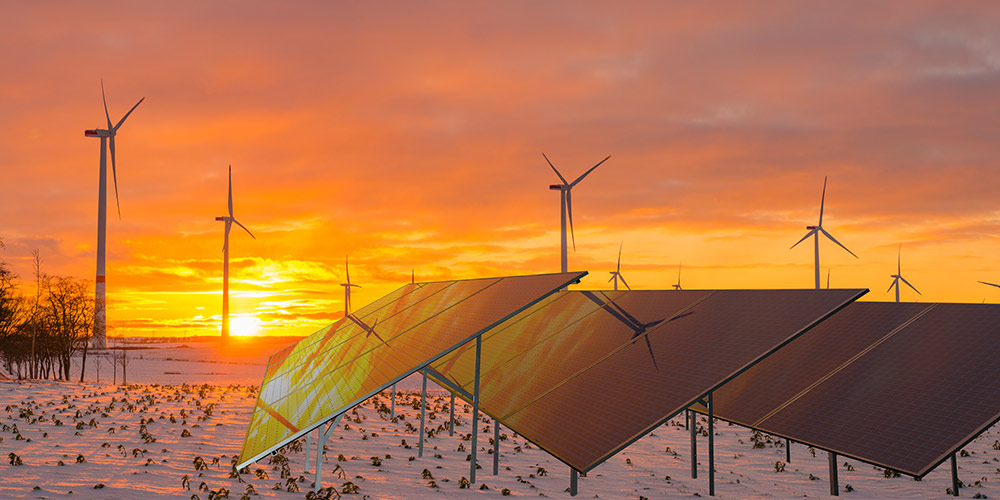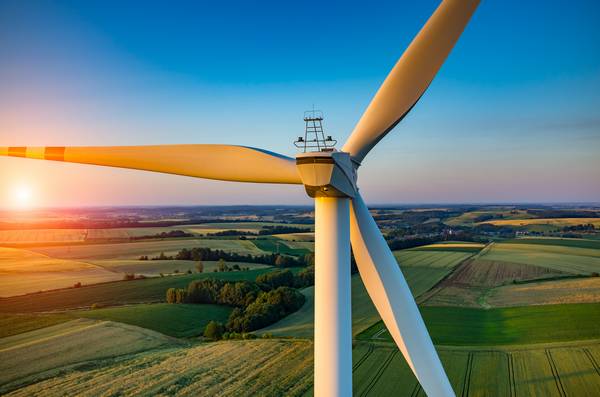 Performance monitoring of wind turbines with fiber optics
SEDI-ATI has developed built-in fiber optic sensors consisting in a ruggedized dielectric multi-fiber optic cable assembly.