SEDI-ATI has the support of the Ile-de-France region and is a member of the prestigious French Fab, as well as Bpifrance Excellence and the Paris Région Business Club.
SEDI-ATI has excellent business relationships with every fiber optic supplier in the world and can therefore supply any type of fibre to offer the most suitable fibres for its customers' applications.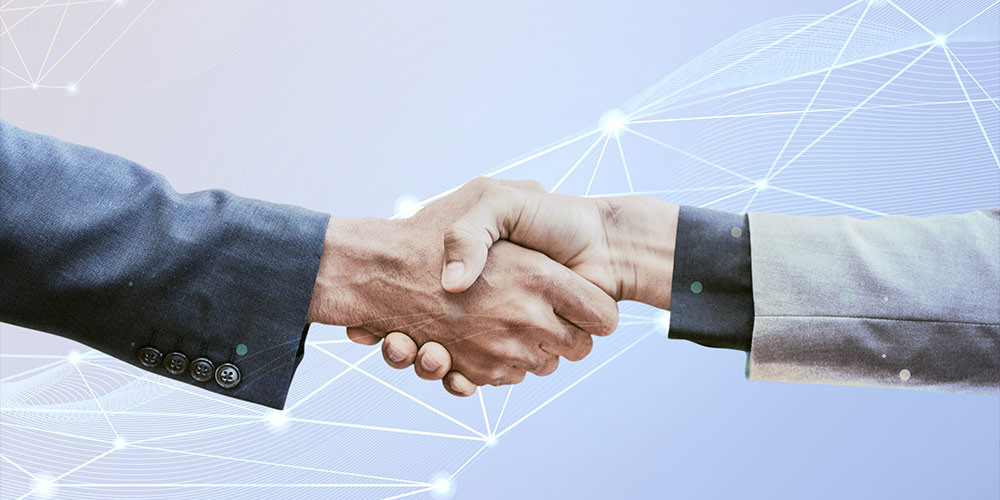 We are proud of our financial and industrial partners
SEDI-ATI is 100% owned by FIBER OPTICS GROUP, a holding company set up by Jean-François Vinchant and Yotta Capital Partners.
JFV@HS, J-F Vinchant Holding Strategy, is a holding company owned by Jean-François Vinchant.
In July 2023, the company welcomed Yotta Capital Partners as a new investment fund and majority shareholder.
Finally, the company benefits from the measures of France Relance, financed by the Government.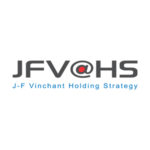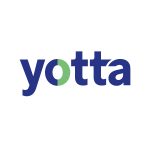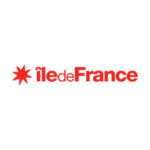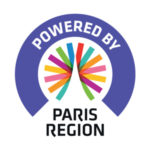 OFS OPTICS : SEDI-ATI maintains close ties with the prestigious specialty optical fiber manufacturer OFS. SEDI-ATI is the official reseller of OFS in France.