Visit SEDI-ATI at EUROSATORY from June 13 to 17, 2022, in Paris – France,
on the Paris Region pavilion, Hall 6, stand GF467.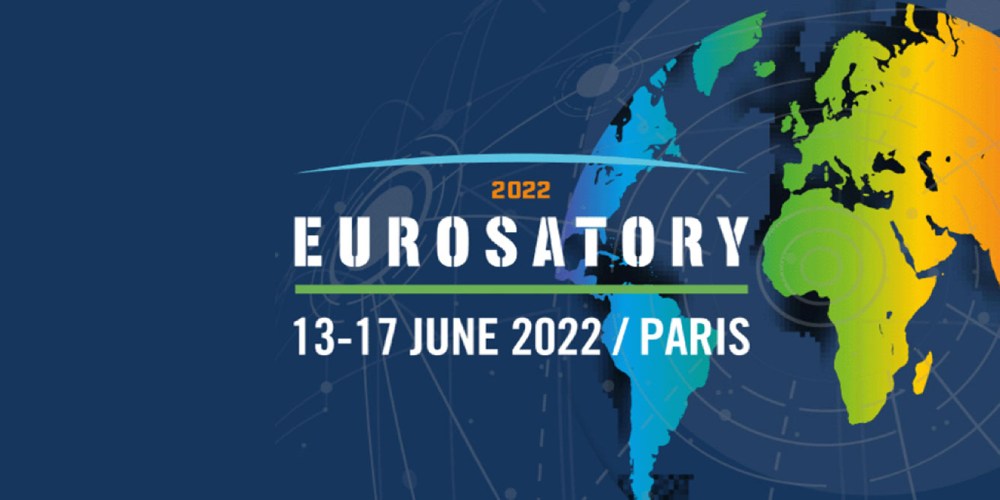 THE DEFENCE AND SECURITY GLOBAL EVENT
We will present our latest product innovations, including fiber optic solutions for space, aeronautics, and for the guidance of land, underwater, and airborne drones.
Come and listen to our pitch "Deployable optical fibers for aerial drone" on Tuesday, June 14 at 2:00 pm, in the "Exhibitor pitch corner" of hall 6.