Fiber opticsMedical
Application
SEDI•ATI Fibres Optiques, with more than thirty years of experience in specialty fibers is your partner to design and manufacture fiber optic solutions for your medical applications.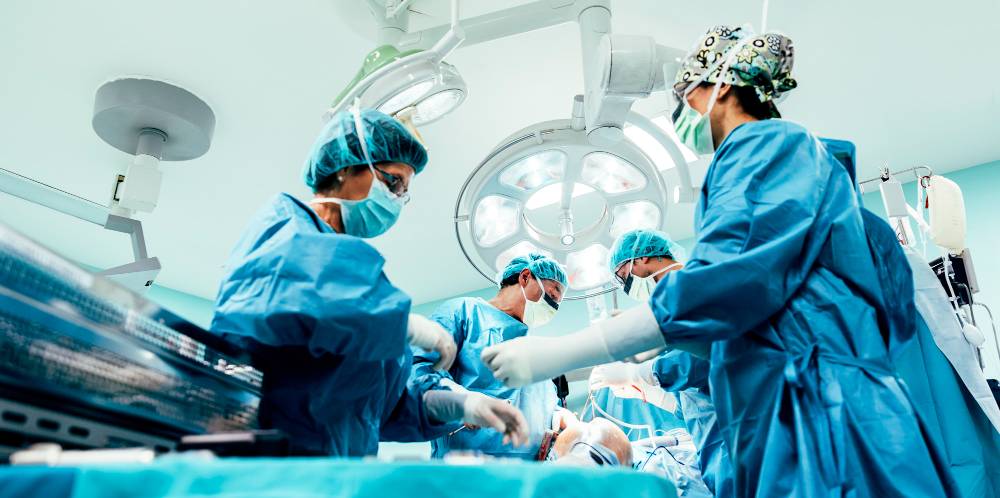 Medical laser manufacturers can find a complete service of assembled and packaged medical probes based on the following strengths :
Availability of two clean rooms, with bio-burden monitoring, for assembly and packaging according to ISO11607.
CE marked sterilised products. (CE number : 0476)
Unique experience in fiber end shaping (angled, conical, spherical, etc.)
Special plasma glass fusion bench for capillary enclosure of shaped fiber ends.
Large proprietary crimp and cleave connector range. From low cost for disposable products to sophisticated high power design.
In house precision turning machine allows to adapt ferrule hole diameter to all fiber dimensions when small series or prototypes are needed.
Design and production experience
Diagnostic equipment manufacturers can find design and production experience for customized solution :
Special components for fluorescence diagnostic : multimode couplers or WDMs allowing separation or coupling of different wavelength in a single fiber.
In house evaporation chamber for filter deposition directly on fiber end face.
Extensive experience in spectroscopy bundles and special custom assemblies.
Flexible manufacturing workshop ISO 9001 and ISO 13485 certified.
ISO 13485:2012 Quality system
ISO 9001:2008
CE 0476 Medical Device Directive 93/42/EEC
ISO 11607 Packaging
ISO class 7 Clean Room
SEDI•ATI offers to all medical companies an experienced R&D team for co-development of innovative solutions for optical fibers medical applications. Among recent developments are diffusing probes for PDT ( Photo Dynamic Therapy) and cancer detection probes.