SEDI-ATI has been committed to quality management and regulatory compliance of its medical devices since 2012. We are proud to announce that we have just obtained the renewal of both our ISO 9001:2015 and ISO 13485:2016 certifications for 3 years!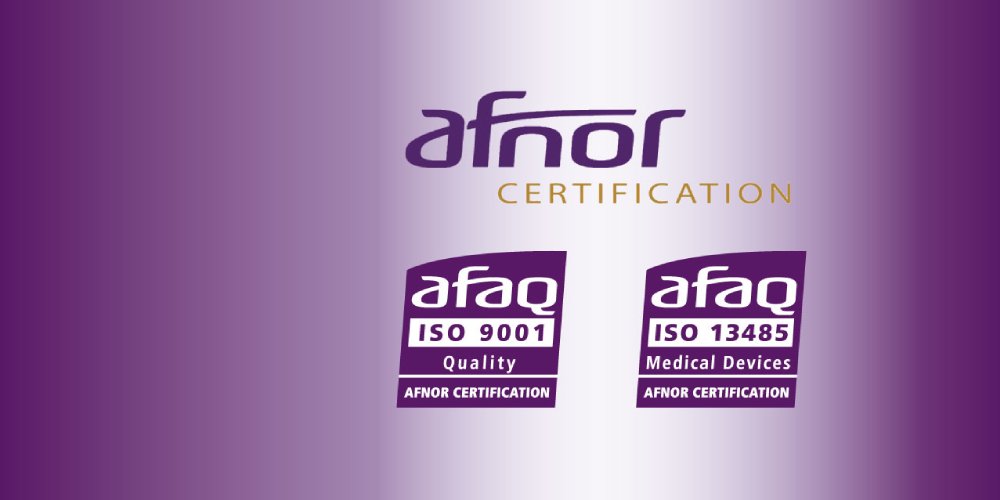 A new perspective on the management of our processes
For its renewal, SEDI-ATI has chosen to change its certification agency and has turned to the internationally recognized AFNOR, with the intention of having a fresh look at our way of working and to obtain new opportunities for improvement. The activities concerned are the design and manufacturing of optical fiber components and systems, as well as the subcontract design and manufacturing of optical fibers for medical applications.
Everyone's commitment to ensuring customer satisfaction, even in times of health crisis
The ISO 9001 and ISO 13485 certification renewal audit was held from June 7 to 10, 2021. In the particular context induced by the COVID-19 health crisis, the auditor was able to note that the involvement of our teams remained total to maintain the activity of the company as well as the satisfaction of our customers.
A well-established quality culture
The quality culture is well anchored within SEDI-ATI, and this for years. Indeed, Jean-Marc SOREL, our Quality Manager, specifies that "We follow key performance indicators. We conduct steering meetings on a quarterly basis. And above all, we support our customers by providing them with personalized answers. Finally, he adds that "What is also important is that SEDI-ATI is in a continuous improvement process. The proof is in the various improvement plans that have been put in place in 2020 and 2021 around major topics such as digital transformation, operational excellence, export, and innovation."