SEDI-ATInew
investment fund
SEDI-ATI Fibres Optiques welcomes a new investment fund : Yotta Capital Partners!
Find out more about this new investor who has become a majority shareholder.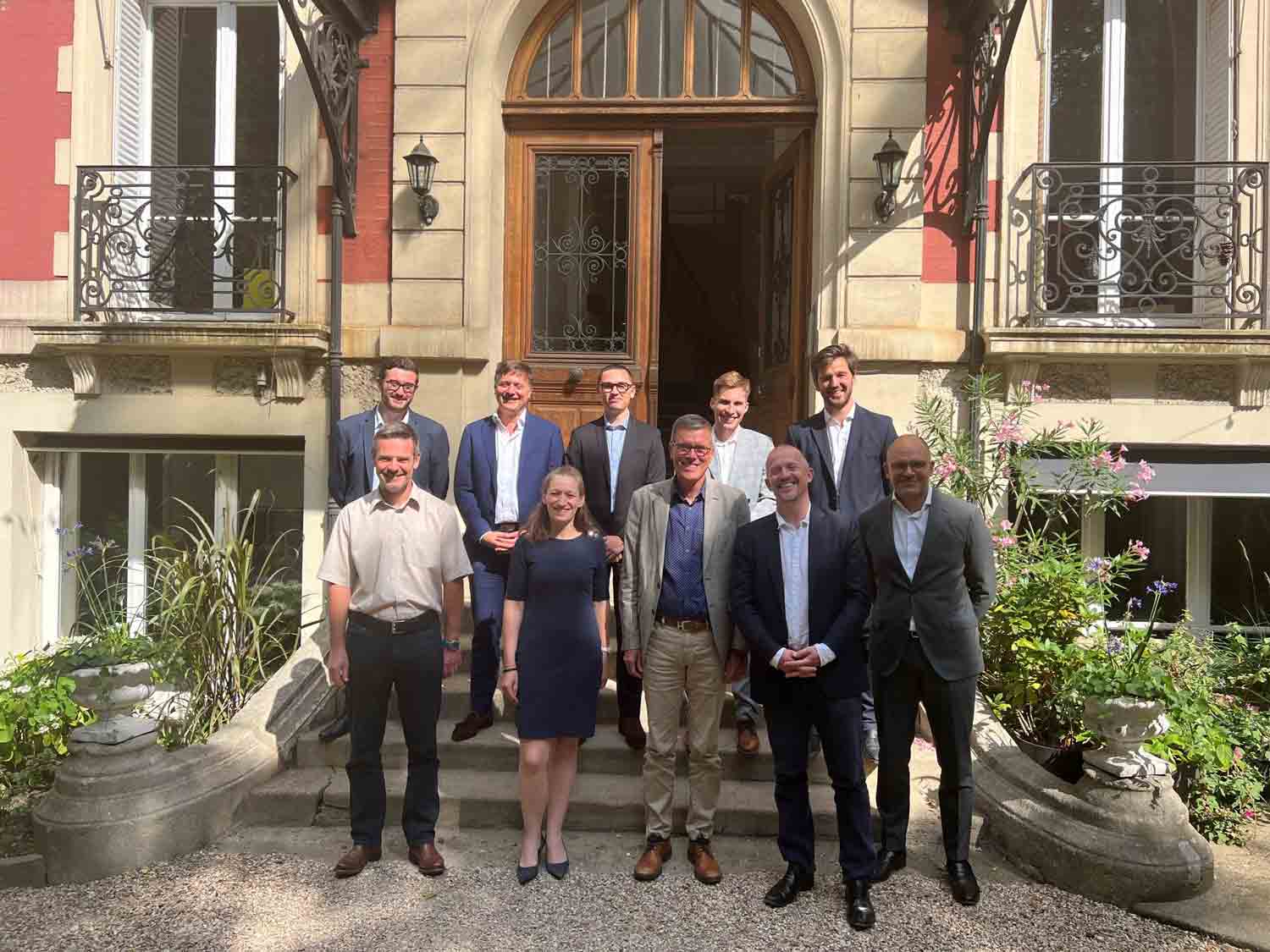 SEDI-ATI Fibres Optiques is pleased to welcome Yotta Capital Partners as a new investment fund and majority shareholder.
The buyout took place on 11 July 2023.
In July 2016, SEDI-ATI Fibres Optiques (SEDI-ATI) was taken over by JF Vinchant Holding Strategy (JFVHS), itself majority-owned by Jean-François Vinchant, Chairman and CEO of SEDI-ATI, with the support of the investment fund IDF Capital.
Seven years later, the exit of IDF Capital provided the opportunity to carry out a capital operation with a new investment fund, Yotta Capital Partners (Yotta). As the first investment fund dedicated to the development and decarbonisation of French industrial SMEs, Yotta is backed by Bpifrance, the European Investment Fund and other leading institutional investors, mainly French.
I am delighted to welcome Yotta as a shareholder in SEDI-ATI. A new holding company, FIBER OPTICS GROUP, has been created. It owns 100% of SEDI-ATI, with Yotta holding a majority stake, in order to consolidate the company's development and innovation, and also to give it the ressources it needs to pursue external growth.
This operation, which is again backed by a French investment fund, is part of our objective of ensuring French sovereignty and independence.
As a part of this transaction, my holding company (JFVHS) remains a significant shareholder in the new holding company alongside Yotta, and therefore President and CEO of SEDI-ATI through JFVHS.